Gan Advanced Osseointegration Center (GAOC), the leading dental clinic in the Philippines and one of the best in Southeast Asia, makes quality dentistry accessible to patients from different parts of the Metro with the opening of two new clinics at SM Megamall and Ayala Vertis North.

With the opening at prime locations, patients can now experience superior dental services offered by a team of highly skilled and experienced dental practitioners who have completed their training in top-notch hospitals, universities, and global institutions in the US, Europe, and Asia.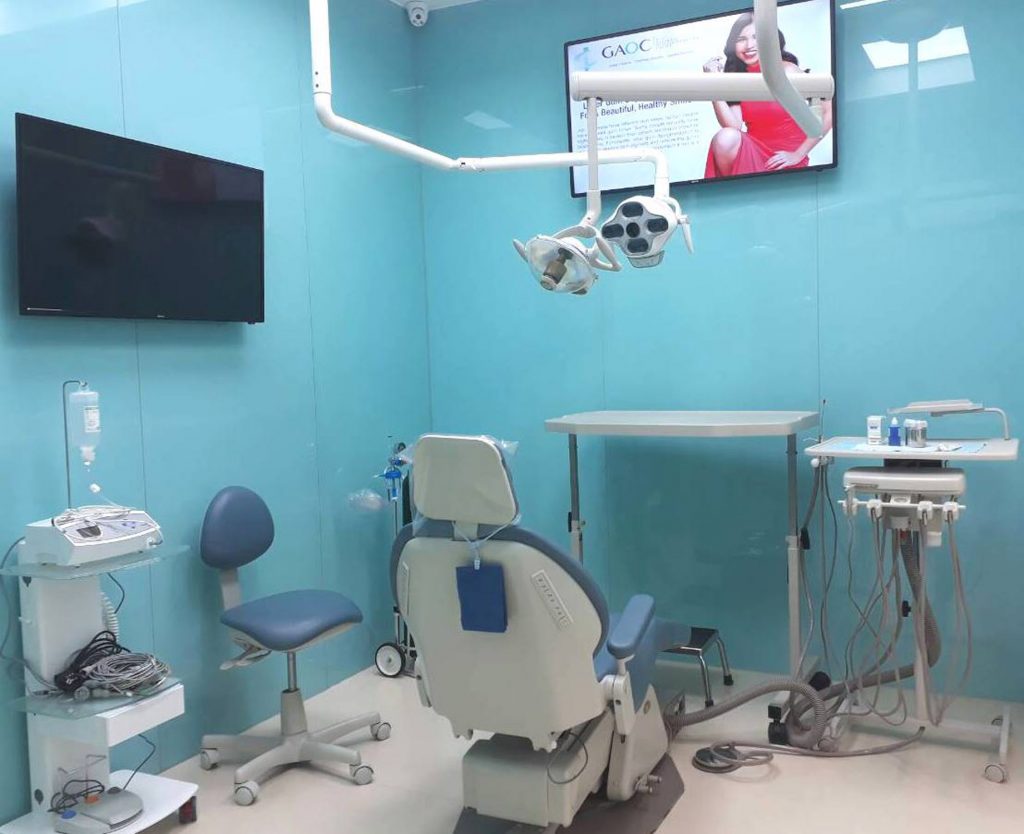 GAOC opens state-of-the-art clinics.
The SM Megamall clinic will be one of GAOC's cosmetic centers, which will focus on prosthodontic and cosmetic procedure such as crowns, bridges, dentures and veneers. It will have a Consultation Room, an X-Ray Room, a Sterilization Room, 4 Treatment Rooms and its very own dental laboratory for greater efficiencies and speedier processing of laboratory results. Meanwhile, patients from Quezon City and neighboring areas do not need to travel to Makati for surgical procedures as the Ayala

Vertis North branch will have its own operating room, which features operating lights with camera that records 40k videos.

Founded by Dr. Steve Mark Gan, GAOC takes pride in its unparalleled excellence in oral care including oral diagnostics, surgical procedures, dental implantology, and jaw reconstruction. His acumen for world-class dental treatments and top-notch customer service has led him to become the choice of celebrities, politicians, diplomats, and socialites.

Visit GAOC SM Megamall at Level 5 Mega Fashion Hall, SM Megamall, Mandaluyong City or contact (02) 725-4262, 0917-158-4262, or email megamall@gaocdental.com, and for GAOC Ayala Vertis North at Level 3, Ayala Vertis North, Quezon Avenue, Diliman, Quezon City or contact (02) 292-4262, (02) 368-1838, 0917-157-4262, or email vertis@gaocdental.com.