As the year comes to an end, the motivation to get things done may come as a struggle. Having the right tools and devices may just be what you need to work smarter so you can win at work, in school, and beyond.
One of the recent additions to the IoT market and the first OPPO tablet to be made available in the Philippines, the OPPO Pad Air is the perfect device to add to your work set-up. Experience a blend of smart technology and aesthetics with these features that will excite you to ace those tasks and exceed expectations.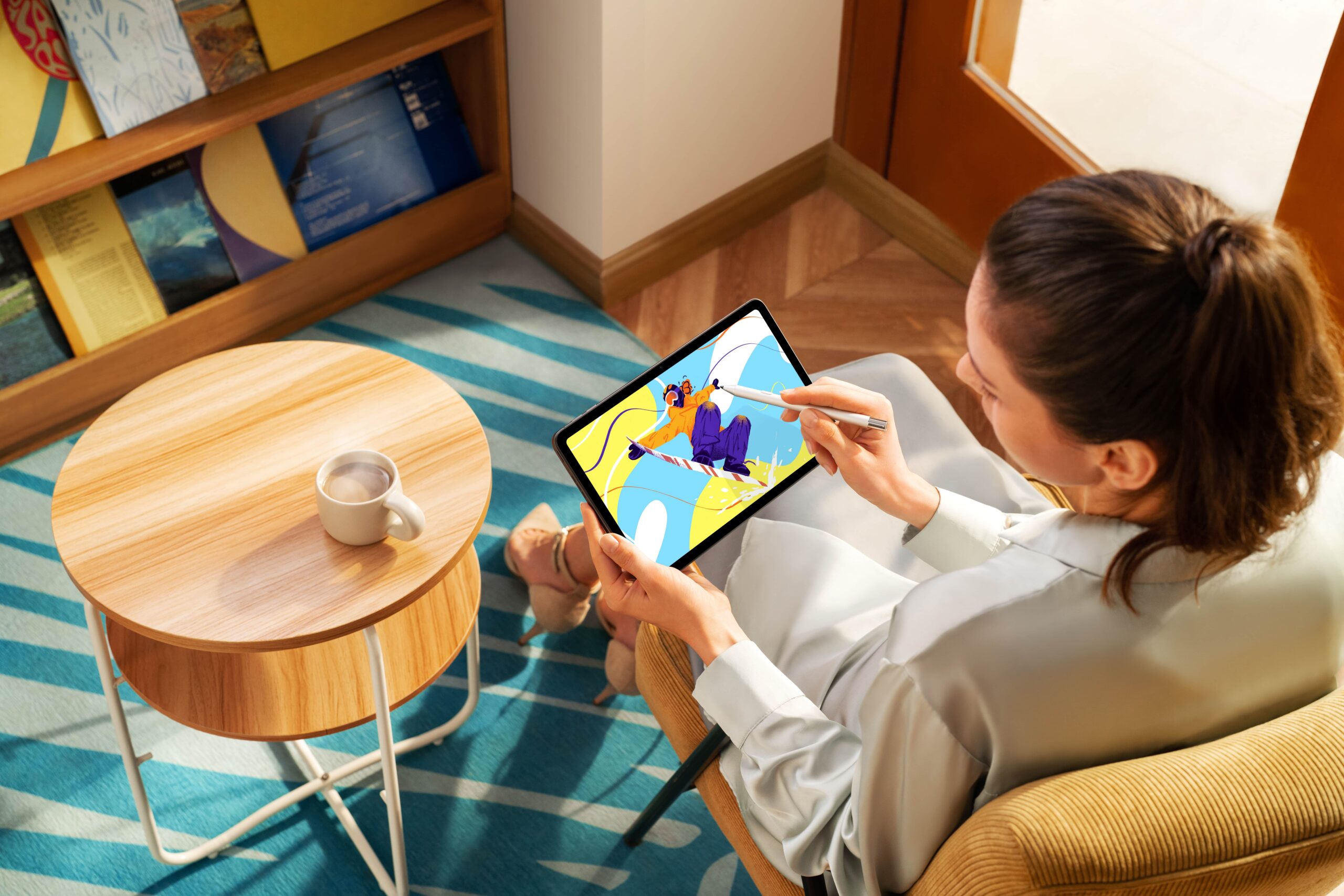 Accomplish tasks anywhere with Ultra Slim and Light Body
Lightweight, exquisite, and comfortable. The OPPO Pad Air utilizes the brand's signature OPPO Glow industrial finishing technique for a smooth and curved design. Featuring a cool Grey color, this device is a sight to behold and joy to hold while remaining fingerprint-free.
The overall design of the OPPO Pad Air is perfect when you are on-the-go. Its 6.94mm thickness and weight of 440g makes this device a convenient alternative to a laptop especially on days when you are jumping from multiple meetings.
See the bigger picture with a 10.36 inch 2K Display
The large screen of the OPPO Pad Air helps you see more - whether you are working on spreadsheets, designs, or documents. Its eye-care display prioritizes eye comfort and allows you to enjoy crystal-clear images and vibrant colors. The brightness of the screen also automatically adjusts depending on the light situation wherever you are, which helps lessen eye strain.
Get more done with Multi-Screen Connect
The OPPO Pad Air can keep up with your workload because of its Smart Multitasking feature that allows you to run two apps for maximum efficiency. Its multi-screen connect also enables you to cast your phone's screen to the tablet and transfer your files seamlessly, making it easy to do all your work on one device.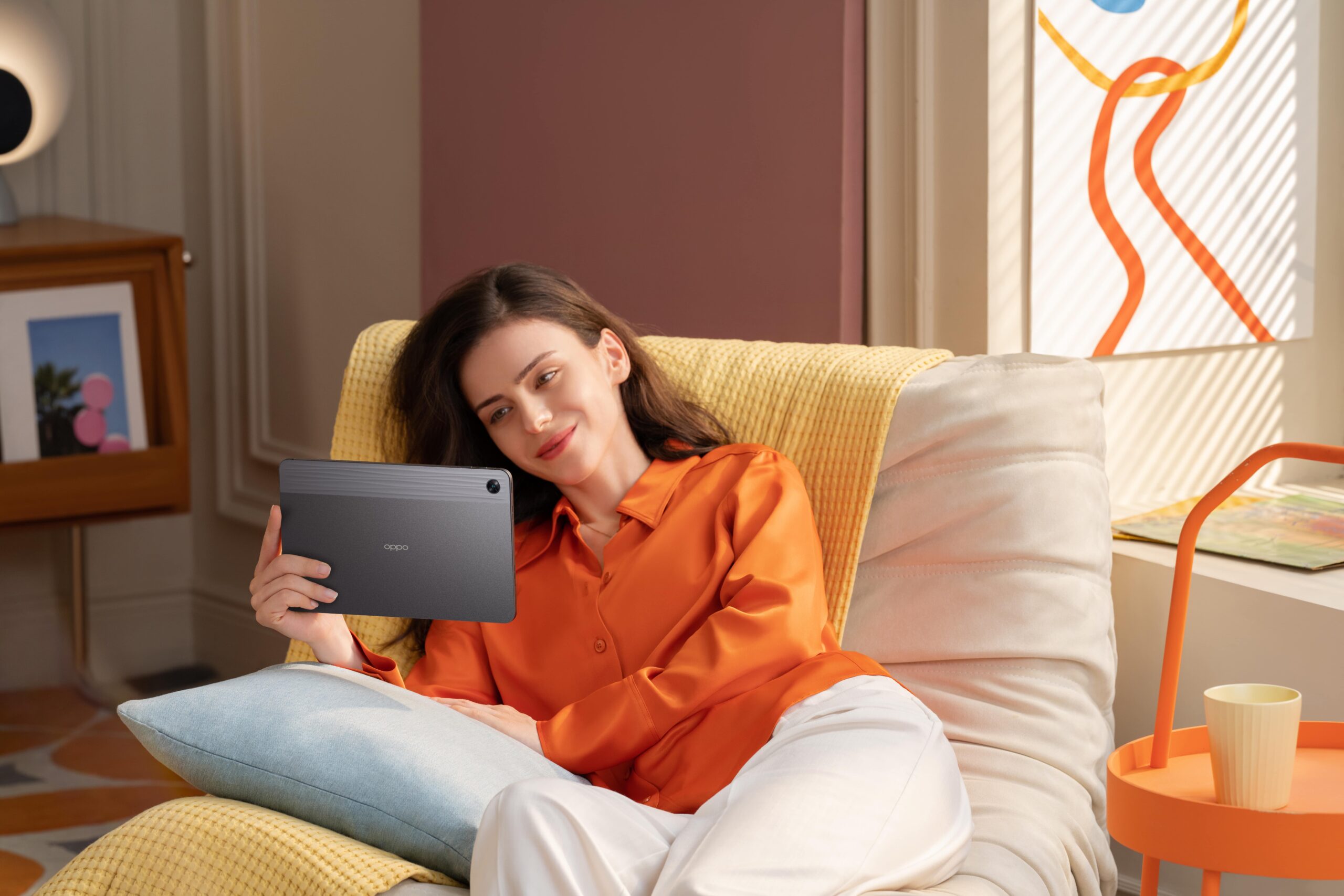 Power up your productivity with Powerful Performance
Fire up your productivity with the OPPO Pad Air's high-performance and power-efficient SnapDragon 8-core 6nm processor. This allows you to do all your work without worrying about any lags or apps crashing. With this kind of performance, the OPPO Pad Air also boasts of a big battery that will power you through a full day. You can get up to 15 hours of continuous video call meetings with a mega 7100mAh battery that supports 18W Fast Charging.
For only Php13,999 you can stay focused and hit your career goals with a powerful device that will motivate you and enable productivity. To learn more, visit https://www.oppo.com/ph/ or check OPPO Philippines' official social media pages on Facebook, YouTube, and TikTok. For more information about the OPPO Care Bundle, check the OPPO Support website at https://support.oppo.com/ph/ or the official OPPO Care Philippines Facebook page.