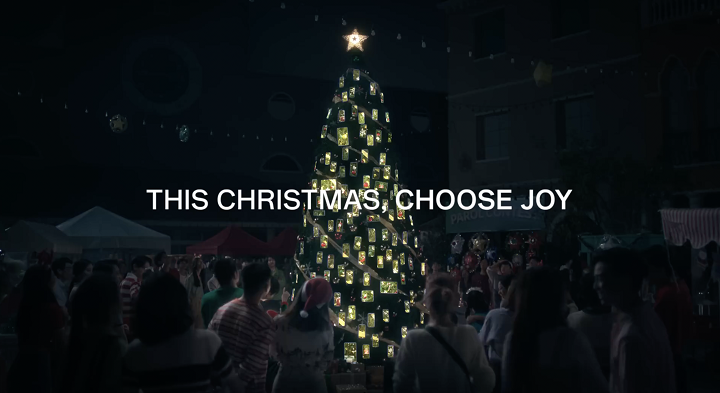 Global technology brand OPPO recently launched Choose Joy campaign, vowing to bring the first joy in the Year 2023 to all consumers with plenty of products and promotions, ready to take them to a better future. With the short film 'A Miracle in the Christmas Night' headlining the campaign for the holiday season, OPPO aims to inspire positivity in its customers, reminding them to embrace new possibilities and choose OPPO as their partner to joy.




The inspiration for OPPO's film came directly from the different ways Christmas is celebrated around the world, filled with colors, music, celebration, and happiness for everyone, especially children. In the Philippines, one such tradition is creating a Parol, which serves as the centerpiece for the short film.




The story follows two children who participate in a Parol Star competition, and are excitedly awaiting the announcement of results. But when the day finally arrived, something unexpected happened. Instead of letting the happiness end abruptly, the children decided to use OPPO to bring the joy back.




Watch 'A Miracle in the Christmas Night' on YouTube or Facebook.



This season, join OPPO in celebrating the occasion with 'Choose Joy' and make this holiday full of inspiration and happiness with OPPO products.




To know more about OPPO, visit its official website at https://www.oppo.com/ph/. You can also check OPPO Philippines' official social media pages on Facebook, YouTube, and TikTok. To get the best care for your OPPO devices, visit your nearest OPPO Care Center or contact us on our website, or via Facebook.