After more than two years of being on lockdown, we're thankfully moving on to the new normal. With this, more intimate parties and celebrations at home are happening. As long as we follow basic safety protocols, we can now happily hold parties and get-togethers at home.

Whether you're expecting a big crowd or simply preparing for a small gathering at your home, proper planning and having the right kitchen appliances are a great help during gatherings. Just because you're hosting the party doesn't mean you won't get to enjoy it. So what are the essentials when holding a party at home? Here are some pointers to help you become the best party host from Midea (pronounced mai-dia), the world-renowned appliance brand recognized by Euromonitor International in Consumer Appliances in 2021 as the world's no.1 in air coolers, air treatment, cooling fans, small cooking appliances, and rice cookers brand.



Prep ahead


Know how many guests you will have and prepare enough food for them. This is where having a chest freezer can be a game-changer. Just like hotels and restaurants, you want to have extra food just in case surprise guests arrive. The Midea 7 cu. ft. Chest Freezer has enough space to store extra food that can be frozen and then popped in the microwave for a few minutes, so they taste like they're freshly cooked. This chest freezer also has an adjustable Min-to Max temperature control to ensure keeps foods perfectly frozen, and fresh for longer. Maintenance and cleaning of this chest freezer are easier too – thanks to its built-in waterline and drain system which makes for quick and efficient routine upkeep, while mitigating food loss or waste during cleaning or maintenance. You can also add the Midea U 3.5 cu. ft. Chest Freezer which works just as efficiently and surprisingly friendly while maximizing the space you need for your cravings – also perfect for small homes and small parties with close friends, or for family gatherings.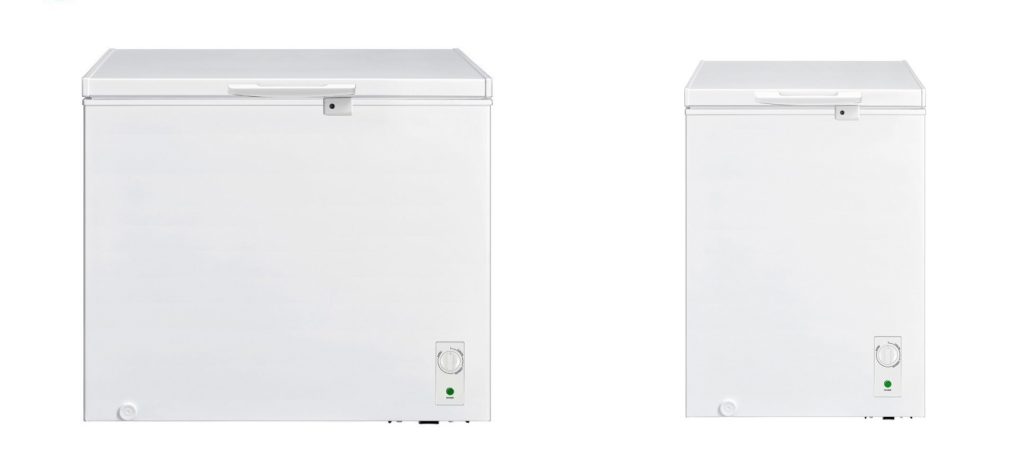 Midea 7 cu. ft. Chest Freezer and Midea U 3.5 cu. ft. Chest Freezer
Keep everything on hand.
Even if it's a small celebration, you'd want an appliance that can save you from scrambling at the last minute for your meal prep. This is where the Midea 3.3 cu. ft Mini Bar Refrigerator can come in handy. It has a chiller compartment, adjustable shelves, a 2L bottle rack, and an inverter function – letting you have more room to neatly store party essentials while saving on electricity. With its sleek look and adjustable leg, it will look great placed at one side of the bar, so your appetizers, desserts and cold dishes stay freshly chilled and you just take them out, then serve them!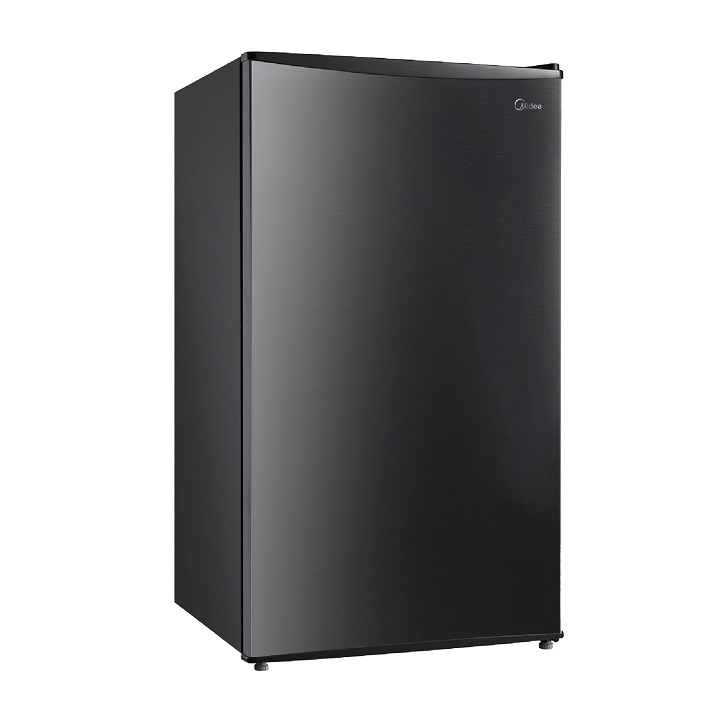 Midea 3.3 cu. ft Mini Bar Refrigerator
Have the perfect bubbly


What's a celebration without perfectly chilled wine and drinks? Good friends, good music, and good food – they all become better with great wine! With the Midea 3.3 cu. ft Wine Cooler which has a 34-bottle capacity and comes in a simple and sleek design, your guests are guaranteed perfectly chilled wine throughout the celebration. This cooler has a Double Layer Tempered Glass Door with Anti Dew and Anti UV Light, and Digital Temperature Control that ensures the ideal conditions for your wines. This feature also keeps them at the precise temperature and humidity that your wines need, so you can enjoy your favorite wines and booze at the peak of their flavor. By adding special touches like these, you'll be the toast of the party!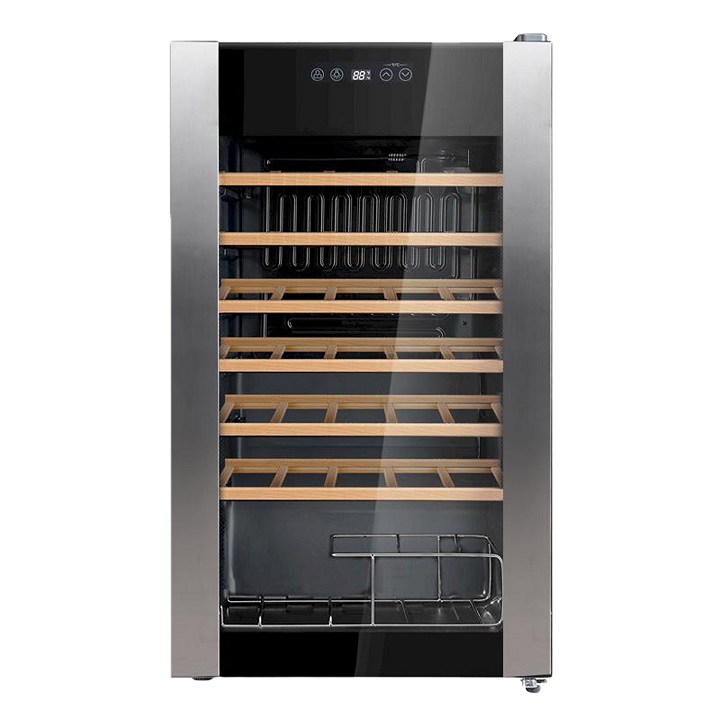 Midea 3.3 cu. ft Wine Cooler

So, really, no need to make a big fuss when organizing a get together at home. Just plan ahead, make sure the pica-pica and food are enough and ready, the wine is properly chilled and give your whole family and friends a fun and special celebration.